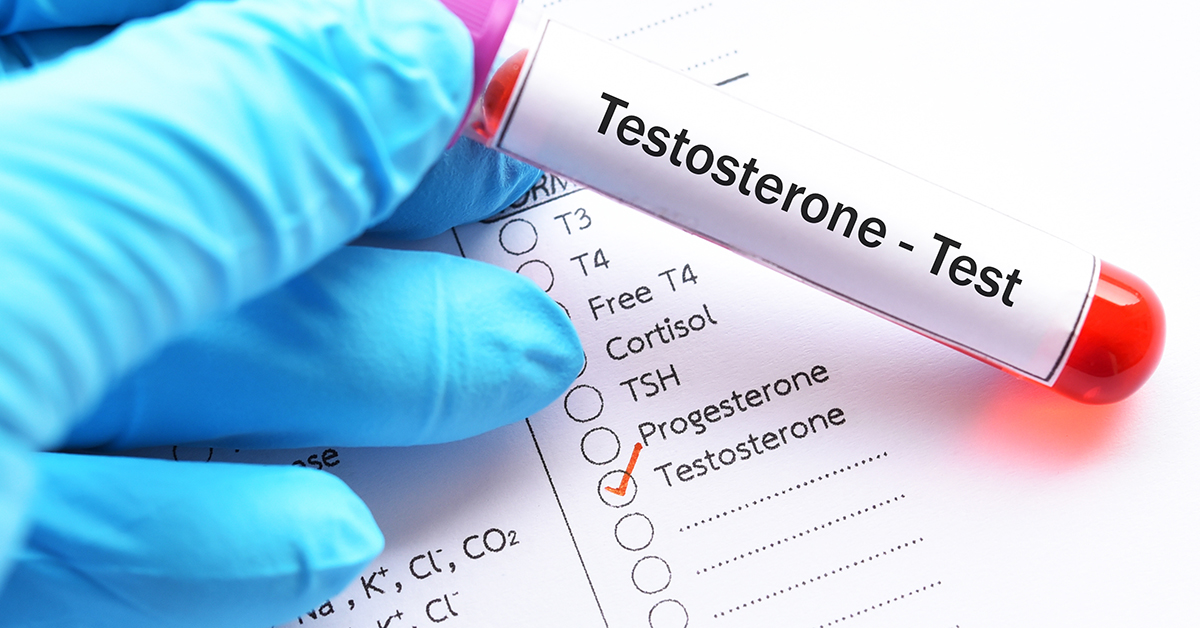 Hormone optimization currently known as Testosterone Replacement Therapy (TRT) or Hormone Replacement Therapy (HRT) is the medical treatment involving boosting deficient hormone levels to optimal ranges. Currently, 13.8 million men in the U.S. have low testosterone! We at Rejuvenation Care Clinic seek to educate our patients on the effects of hormonal imbalances and help a create individualized treatment therapy that will improve your physical, mental, and sexual health.
Symptoms of low testosterone:
OUR PRICING PLANS
NATION'S MOST AFFORDABLE TRT SERVICES!
Most frequent questions and answers
Yes, testosterone replacement therapy is a FDA approved practice and there are a number of studies showing the benefits of optimizing your hormones. Optimization is the process of bringing your hormone levels back to what they would have been at a younger age in your life. We use only bio-identical hormones, equal to what the body naturally produces. All patients are regularly monitored by our medical director.
As with all medical practices, there may be some side effects with the use of hormone management. We will work with you closely to reduce any side effects should they occur; our goal is to get you to a optimal hormone level, that optimal point being where your get the most benefit with little to no side effects.
Hormones such as testosterone, can be replaced in a variety of ways including: injections, pills, or topical (gels and creams). All of our treatment therapies are safe and created specifically with the patients best interest in mind by our medical director and team of experienced healthcare professionals.